All

Knowledge

News

Solution

Stories

Uncategorized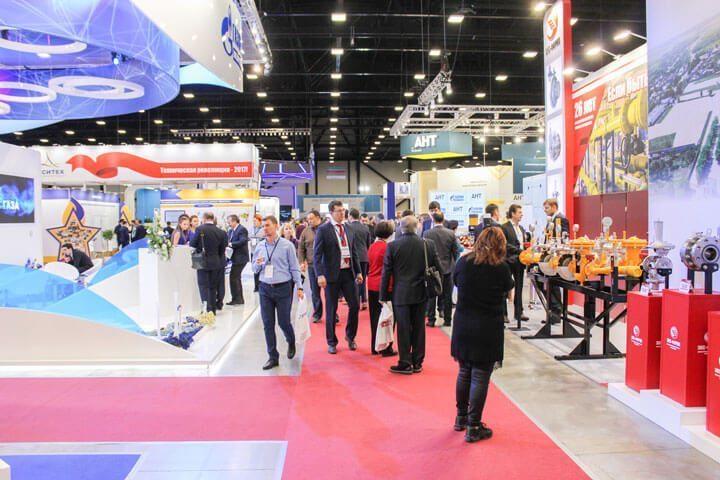 Guide to trade fair transports: From industrial ovens to electric cars, how to successfully exhibit your goods at international trade fairs!
Looking to present your goods at an international trade fair in order to demonstrate their functionality and advantages to your customers and open up new sales markets? Logistically speaking, not…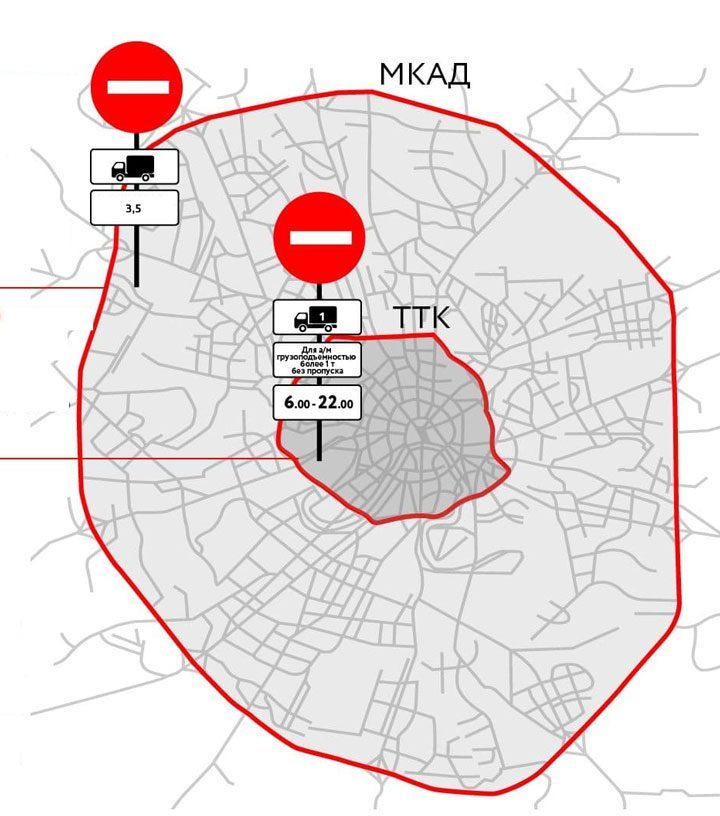 Important! – from 5.May entry to Moscow from 3.5 t only with permission
After June 15th there will be a ban for trucks with permitted maximum weight over 3,5 tn to drive in Moscow within the borderline of the Moscow Ring Road MKAD.…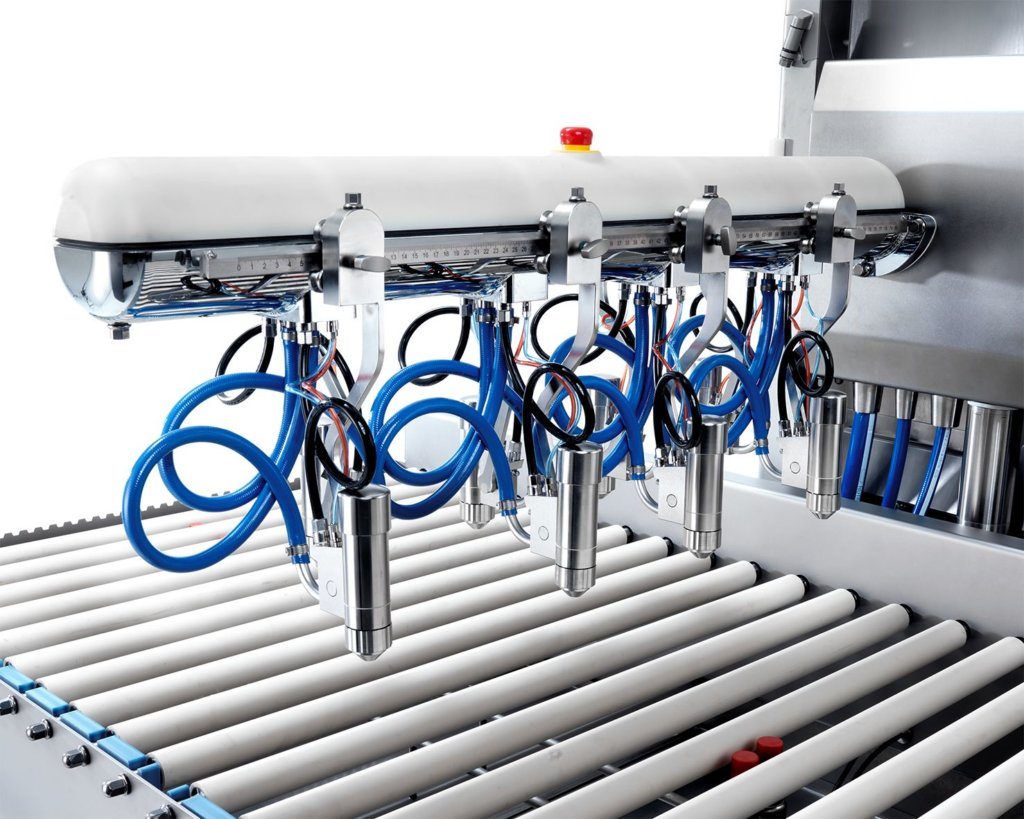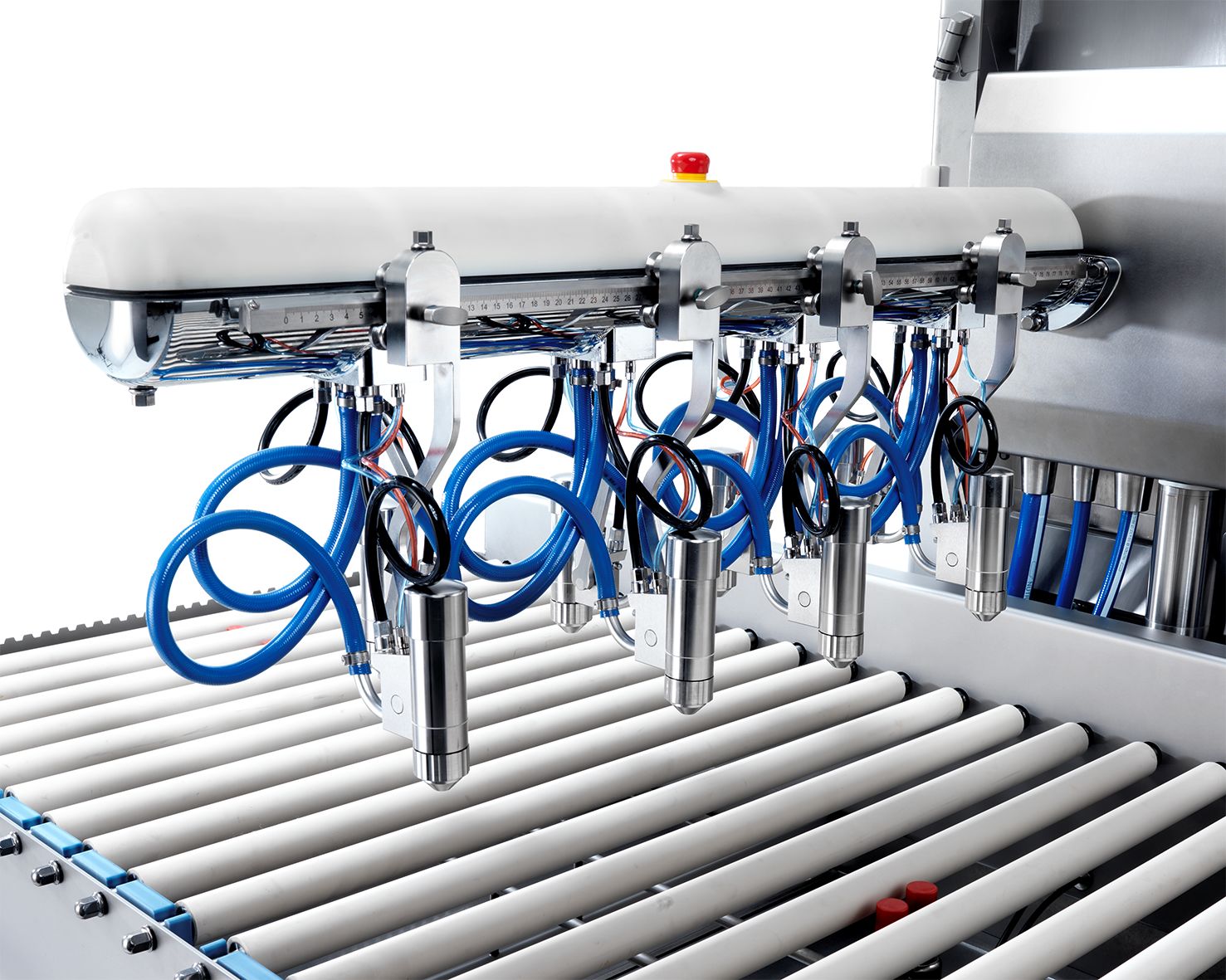 Exporting the factory to Russia is complete, but the subsequent delivery of individual parts causes problems
When the import of an entire factory is officially completed, but then it turns out that extra parts need to be delivered afterward due to various circumstances, usually means that…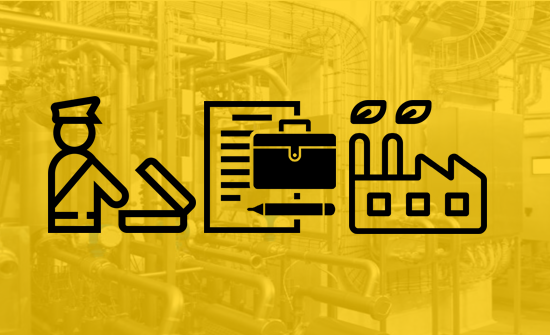 Classification Decision: How to create flexibility in terms of time when importing equipment to Russia
If you don't want to declare each switch of a facility separately, the larger unit must be certified as a whole and declare it all at once. The planning effort…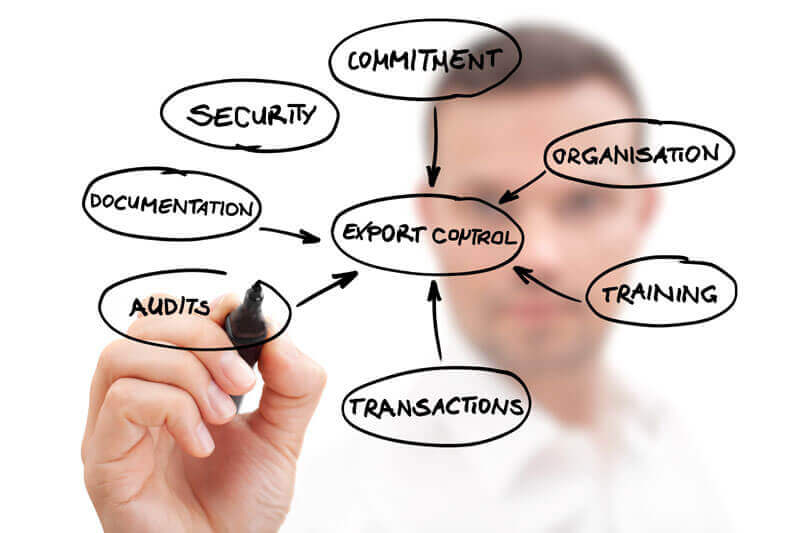 Efficient export controls are legally binding for exporters. These are the specifications for your company.
"At Condor, we have extensive experience in efficient export control and ICP systems, and are happy to help you develop a functional compliance program for your business." MAG. ANDREAS GFRERER,…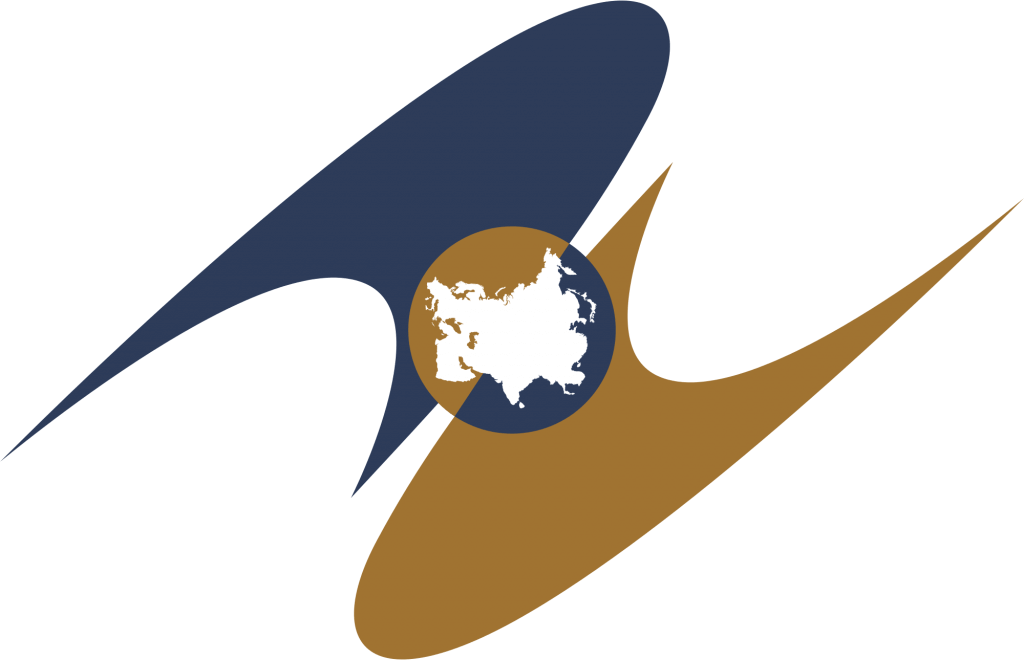 The new Eurasian Economic Union (EAEU or EEU) Customs Code is finally due to take effect on 1 January2018 

Following a long tug-of-war, Belarusian President Lukashenko has signed the Customs Code of the Eurasian Economic Union Belarusian President Alexander Lukashenko finally agreed to and signed the EAEU Customs Code…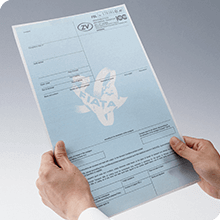 The FBL is a document of trust
With sanctions against Iran loosening, the FBL (FIATA Bill of Lading) is moving back into the spotlight. In order to deliver goods by truck to Iran, it is mandatory to…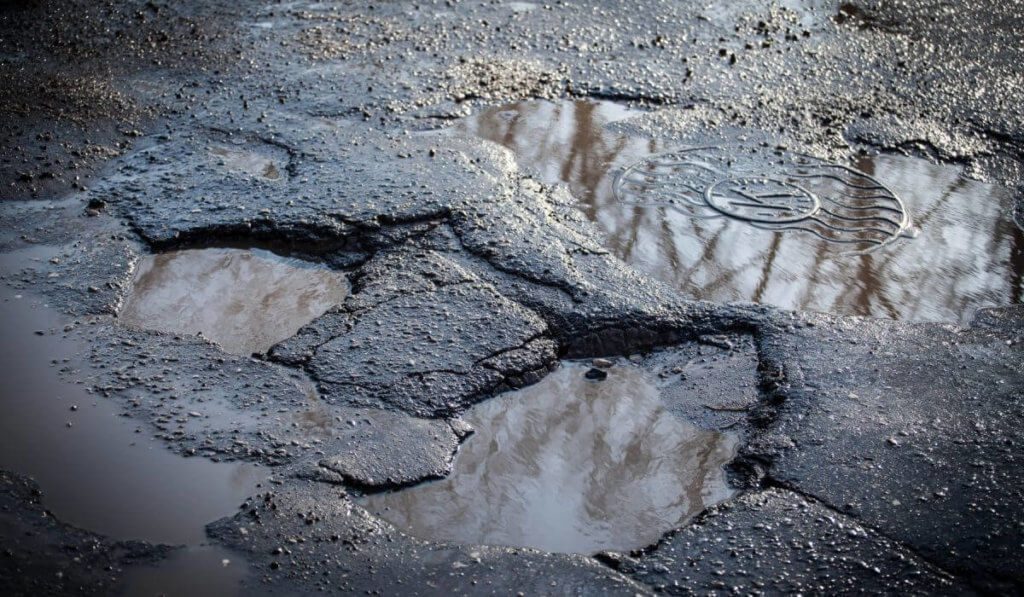 Roadblocks in Russia and Belarus
»This year regulations have again been adopted in Russia and Belarus that specify which roads will be blocked in the spring and from what maximum axle-load and temperature trucks are…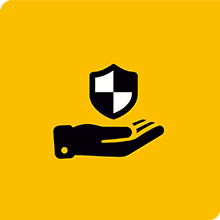 Transport Insurance: Is it really worth it?
Transport insurance provides protection against the financial consequences of damage to goods in cases where the liability of the carriers would be insufficient. Should transported goods get damaged or perish…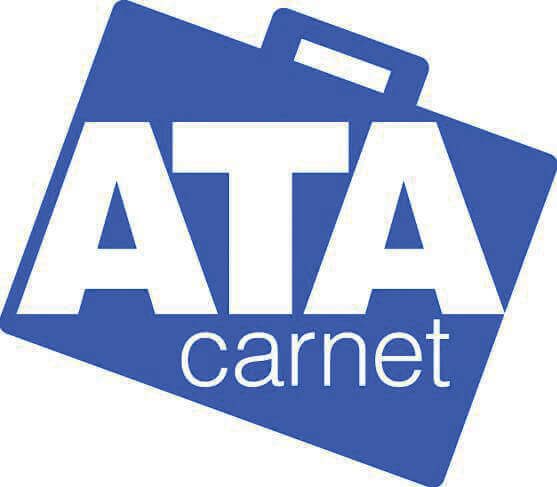 Carnet ATA
"Passports for Goods" or "Merchandise Passports" The ATA Carnet is an international customs document that permits the duty-free and tax-free temporary export and import of goods for up to one…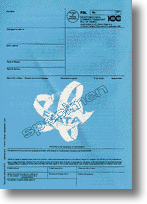 FIATA documents and forms
FIATA Documents and Forms Indeed, more than 30 years ago it was felt by the forwarder profession that they should have our own freight forwarders documents and for this reason…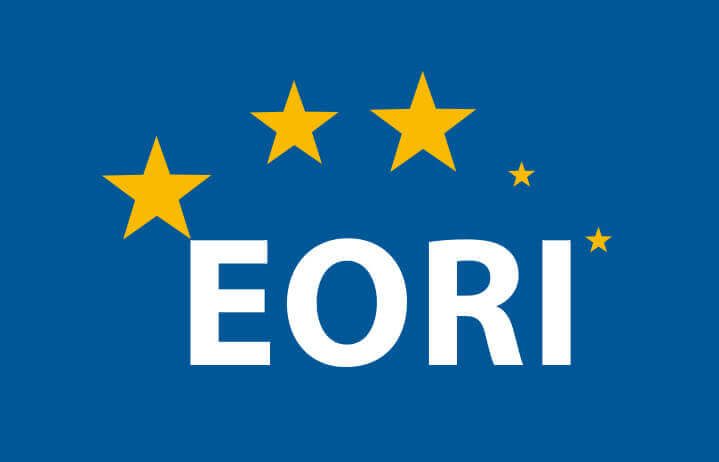 Economic Operators Registration and Identification number (EORI)
EORI stands for "Economic Operators Registration and Identification number". Businesses and people wishing to trade must use the EORI number as an identification number in all customs procedures when exchanging…