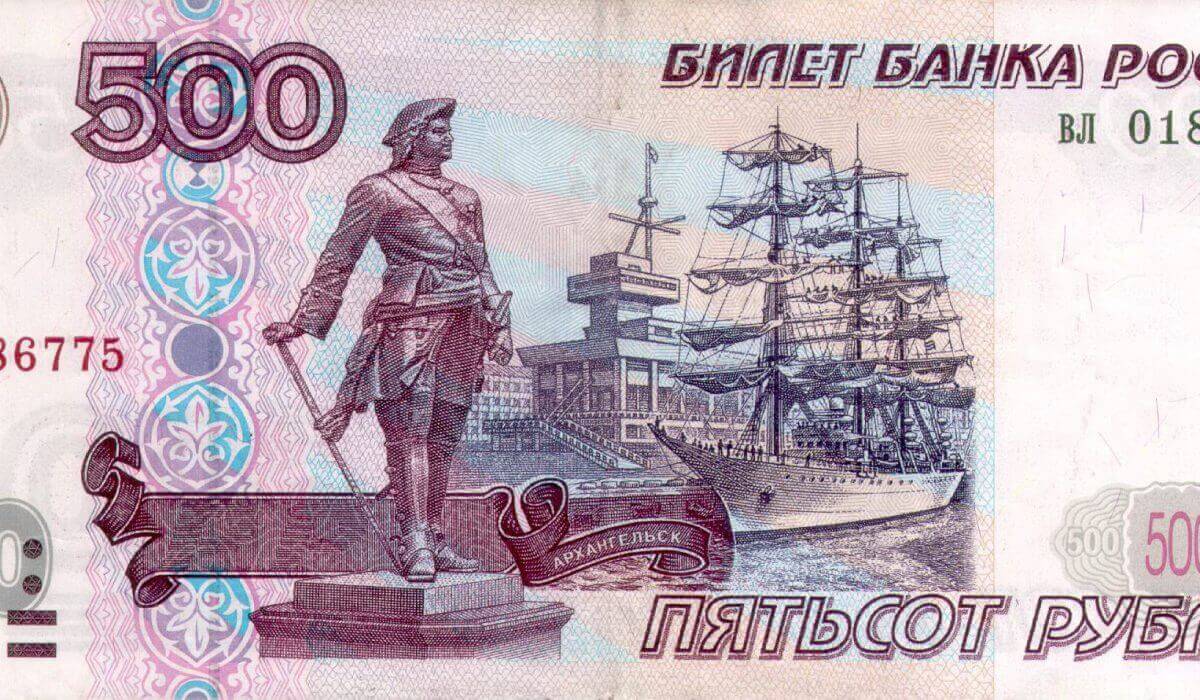 »Only three percent of surveyed companies assessed the general framework in Russia as reliable. But with our many years of experience and our branch offices on site, we can offer the stability and security you need for your business.«

Andreas Gfrerer, CEO Condor Salzburg, Autria
The ruble is on a roll!
The import of EU goods to Russia is on the rise again thanks to a strengthened ruble, despite continued sanctions.
The ruble has recovered due in large part to the general stabilization of commodity prices, in particular the prices of oil and gas. Buying power and the desire to spend are on the rise again in Russia, something that a large number of European exporters are benefiting from as Europe remains Russia's number one trade partner, despite ongoing sanctions. The lion's share of Russian imports still consists of machinery and technological equipment, as well as automobiles and motor vehicle parts, followed by chemicals, pharmaceuticals and other similar products.
Up until the end of February this year, Austrian exports to Russia totaled roughly 343 million Euros, 41% higher than that of the previous year within the same time frame (243 million Euros). In Germany, exports rose by 43% in the same period, rising from 4.7 billion Euros to 6.7 billion.
Business is obviously still something for the brave, though. According to one study, only three percent of surveyed entrepreneurs assessed the general framework in Russia as reliable.