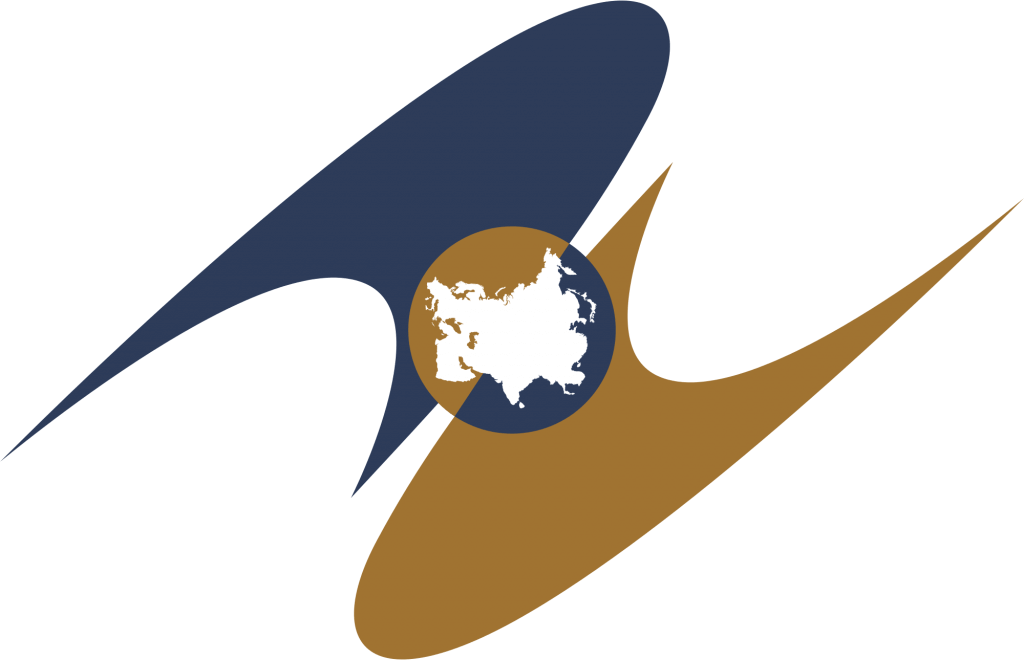 The new Eurasian Economic Union (EAEU or EEU) Customs Code is finally due to take effect on 1 January2018 

Following a long tug-of-war, Belarusian President Lukashenko has signed the Customs Code of the Eurasian Economic Union
Belarusian President Alexander Lukashenko finally agreed to and signed the EAEU Customs Code this week after Russian President Vladimir Putin had previously given in to the issue of gas prices.
As such, it is expected that the new Customs Code, which has been discussed since January 2015, will now come into force on January 1, 2018, thus providing the legal basis for all customs clearance procedures in the Member States (Russia, Kazakhstan, Belarus, Kyrgyzstan and Armenia).
The following important changes are due to take effect:
Customs declarations will be made electronically; a written customs declaration is only possible in exceptional cases
Customs declarations can be submitted without physical documents and accompanying papers; these will eventually only be required and checked within the course of the risk controlling system
Stronger networking with other public electronic databases. This means that previously registered certificates can be retrieved directly from the existing databases during customs clearance.
Simplification and optimization in terms of the content required on customs declarations
Single point of contact for economic operators (one-stop-shop principle).
Shorter clearance periods for customs procedures.
The new Customs Code refers less to national legislation and regulations of member states than before.
Through the simplification in the customs procedure the EAEU has taken yet another important step towards President Putin's vision of an economic and customs union in line with the EU's approach.