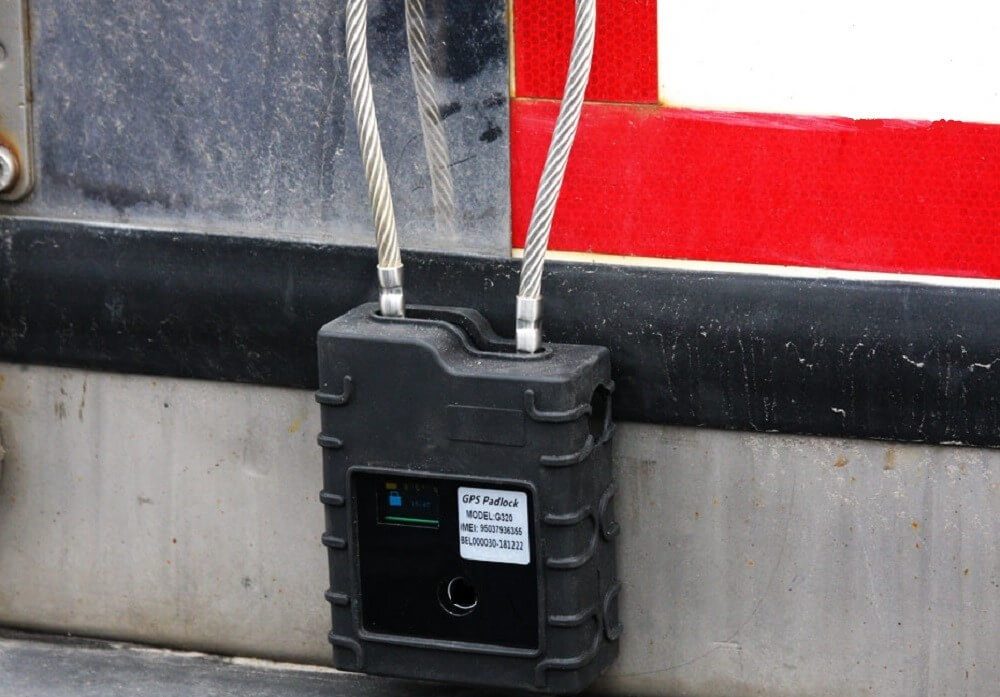 "The prompt introduction of the mandatory GPS seal will have a massive impact on the majority of all Russian transports"
PAVEL KOVALEVSKY, DIVISION MANAGER, CONDOR SALZBURG, AUSTRIA
Belarus: Obligation to use navigation / GPS seals when entering the country by road as of December 9, 2021.
Belarus has extended the mandatory use of navigation seals / GPS seals, which now applies not only to goods entering Belarus by road from Lithuania, but also to goods entering Belarus from Poland, whether in bilateral traffic or in transit. As Belarus is one of the most important transit countries enroute to Russia and, beyond that, Central Asia, this decision not only affects business with the country itself, but also will have a great impact on the majority of all Russian transports.
The mandatory GPS seals work using special navigation satellite systems and allow for the real-time monitoring of the movement of vehicles, which makes checking whether the vehicles follow their specified routes and drive to their designated delivery points possible. The seals are attached to vehicles by customs authorities at the point of entry into Belarus. Additional waiting times as well as additional costs per seal of about €100 are to be expected.
Due to the short-term notice regarding the decision, a number of problems have arisen, which is suspected to actually having been the intention – and not the explanation that seals were vital for transport – in order to react to political events of the recent past.
The formal legal basis for the requirement is the Resolution of the Council of Ministers of the Republic of Belarus dated December 6, 2021 No. 699, and was published on the National Legal Internet Portal of the Republic of Belarus on December 8, 2021, which amended the Resolution of the Council of Ministers of the Republic of Belarus dated May 25, 2020 No. 311 "On the use of navigation devices (seals)."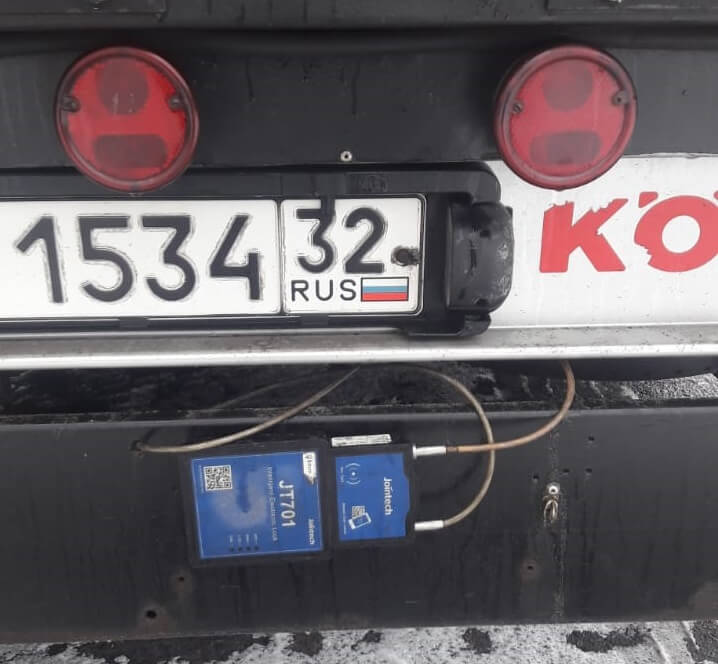 source: regulation, BAMAP
Salzburg, 13.12.2021